Description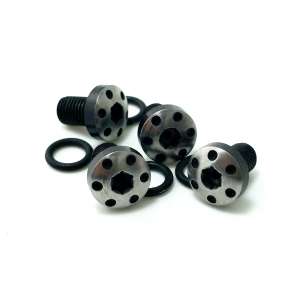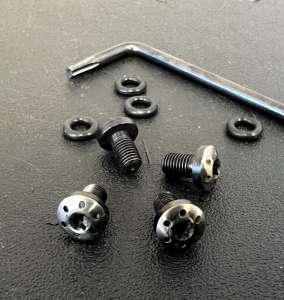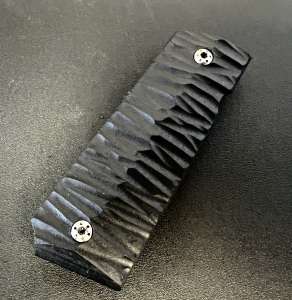 Hoffner Grips screws are beautiful and strong.  Precision machined with stainless steel, acid washed and buffed, these screws are sure to hold your grips securely while looking great!
Made to fit standard 1911 models
Precision machined stainless steel
Set includes 4 ea Grip Screws, 4 ea O-rings, Wrench for Screws
Optional O-rings included for tight hold of screws if needed
Wrench included to fit screw head
Grips and Pistol NOT included
Machine Age Grips shown on 1911 with Hoffner Grips
the Hoffner Creed:
Life is a battle, train to win, carry a big stick, fight with a vengeance,
never quit,
live with honor,
Prevail!