Description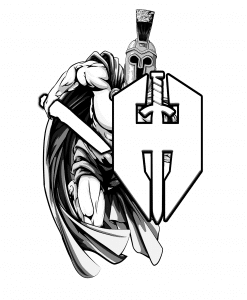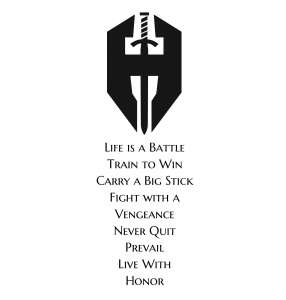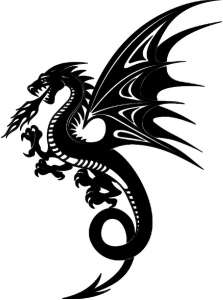 #1 Hoffner Warrior                                                               #2  Hoffner Shield & Creed                                           #3  Enter the Dragon
Choose from a collection of Hoffner Stock Images for your blade.  Add your choice of lettering on the same side of the blade if desired.
We can engrave both stainless and black blades
State in the comments the number and title of image you have selected
Include in the comments what you would like to say on one side of the blade (Please double check the spelling)
Please state in comments which side of knife, left or right, for the lettering
If you would like a specific font for your lettering include it in the comments, otherwise we will select an appropriate font for you.
the Hoffner Creed:
Life is a battle, train to win, carry a big stick, fight with a vengeance,
never quit,
live with honor,
Prevail!