Hoffner Tactical Pistol Operator Course
September 23 @ 9:00 am

-

September 24 @ 5:00 pm

$425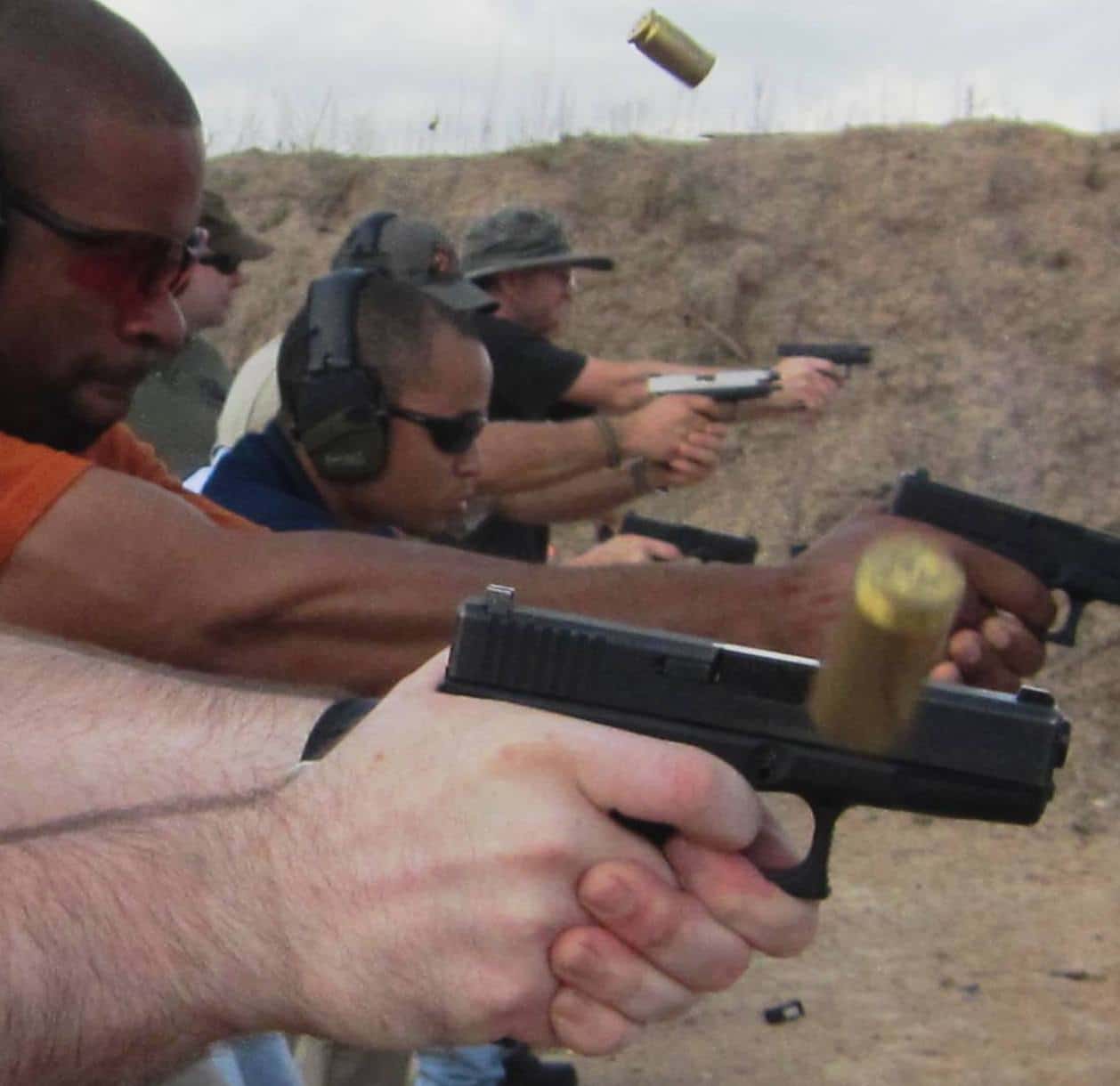 16 Hour Certification Course                                   
*Important- this course is a pre-requisite for many of Hoffners Training Academy courses. It is important to have this certification if you wish to attend other classes.
The world of firearms starts with this course. Operate the pistol the right way, safely, with confidence, and like a professional.  With this class we will build a tactical foundation that is rock solid. The pistol is an incredible defensive tool and with Brian Hoffners intensive system you will be one of the best. With focus on safety, mindset, and skill, learn to operate through the "Fight Cycle" successfully with the pistol.  This course is a must for every responsible gun carrying American!
Equipment: Pistol & 500 rounds, 3 magazines with carriers, Standard holster and carry gear, ear and wrap around eye protection
Pre-requisites: none
BRIAN D. HOFFNER
With over 40 years of military and law enforcement experience, Brian retired from the Houston Police department as senior firearms instructor, and defensive tactics instructor.  As director of Hoffners Training Academy Brian brings his dynamic training program to law enforcement, military, and enthusiasts on a national and international level.  Known and respected as a leader in his field, Brian's unique style of motivating his students while progressively teaching empty hands, knife, pistol, shotgun, rifle, & tactics have made him a trusted favorite throughout the country.  Brian is known for his innovative ideas and high level of intensity while training.  His ability to relay his knowledge, utilize his wide range of skills as a motivator, and bring out the best in his students, ensure a positive learning experience for all.
Join the fun and excitement of learning how to defend yourself and protect your family.  It's so easy to learn, mater, and retain for life.